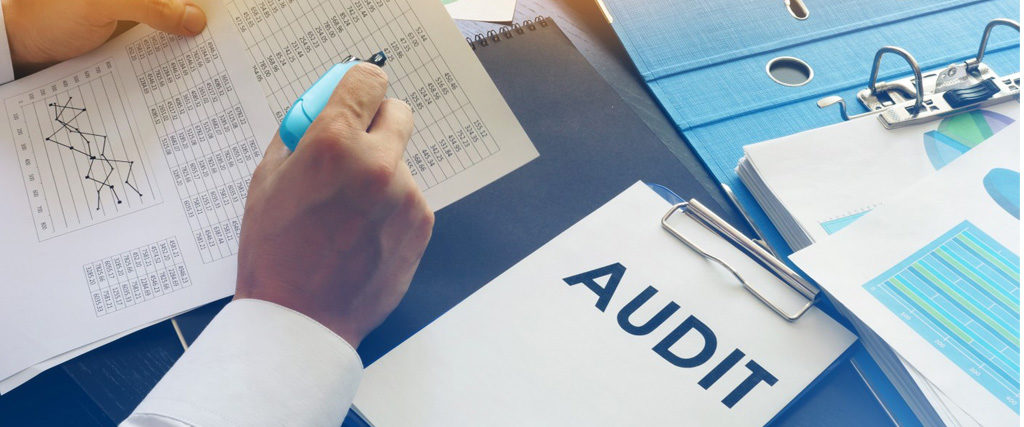 Audit services
We conduct statutory audits of limited companies for filing of their annual tax returns with the Inland Revenue Department. We also conduct special audit and issue professional reports for investigations into irregularities and application and renewal of general banking facilities.  During the course of our audit we also give recommendations on the strengths and weaknesses of our client's internal control system.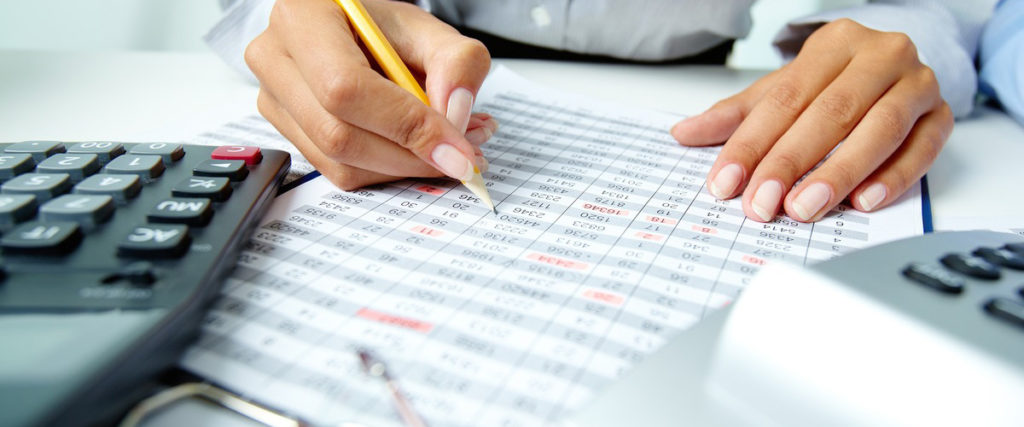 Taxation services
Our taxation services include the following :-
Personal & corporate tax planning and advice for individuals and companies to minimize their tax liabilities in accordance with relevant legislation
Objection and appeal against tax assessment
Tax field audits and investigation
Stamp duty planning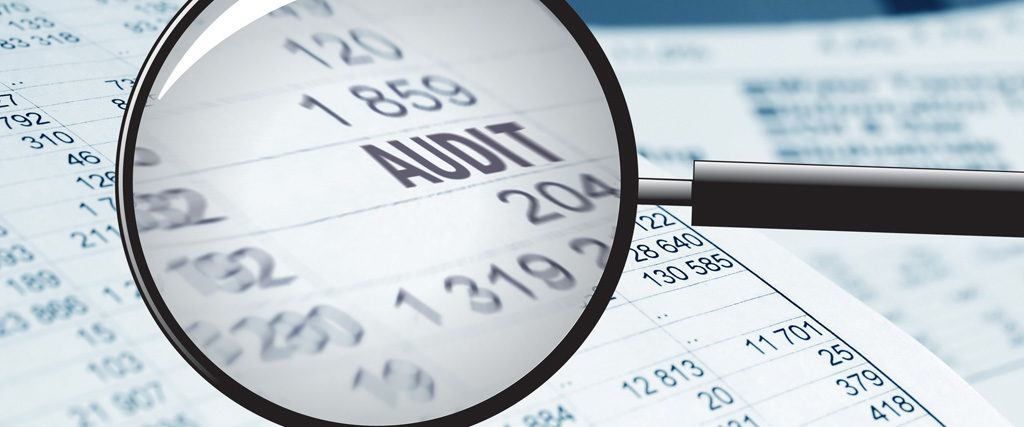 Accountancy services
For clients who do not have any accountancy personnel in Hong Kong, we can assist in preparation of management accounts on a timely basis to them, so that they can get an up-to-date status of their business performance. These accounts can be prepared annually, semi-annually, quarterly and monthly. We can also assist in periodic review of management accounts.
Company secretarial services
Incorporation of Hong Kong & offshore companies i.e. tailor-made as well as off the shelf.
Increase in share capital
Alteration of M & A
Change of directorship
Transfer of shares
Acting as Company Secretary for our clients
Preparation of annual return and other forms required by the Hong Kong Companies Ordinance
Preparation of relevant minutes of meetings
Nominee director & shareholder
Provision of registered/correspondence address
Handling of banking documents
Deregistration of small to medium sized companies from the Hong Kong Companies Registry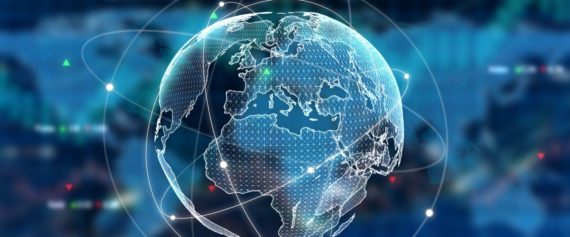 Global services
We can also assist in setting up companies in, including but not limited to, Singapore, India, South Africa, UK, Dubai, Australia, New Zealand and North America etc.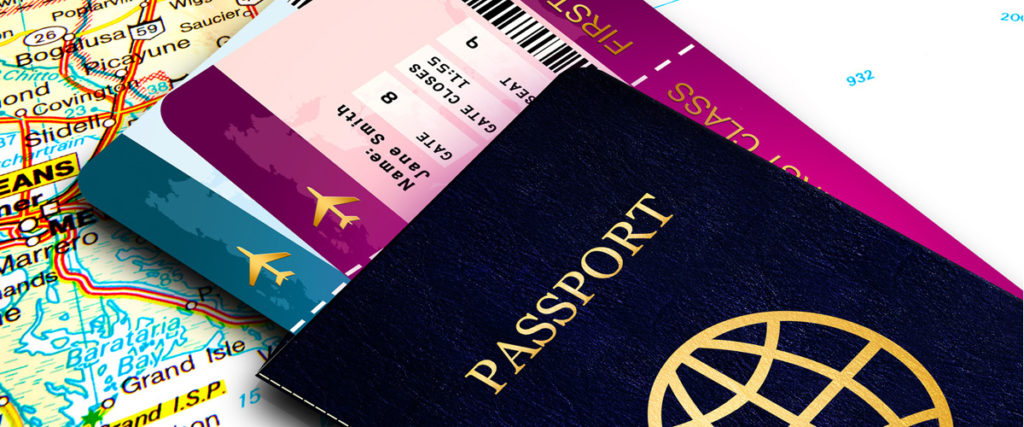 Employment & Investment visa services
Through our team of experts, we can assist in getting  an employment/investment visa in Hong Kong & China for those clients who would like to work/do business in Hong Kong & China. Moreover, we also arrange for extension of visa/ dependent visa for our clients in Hong Kong & China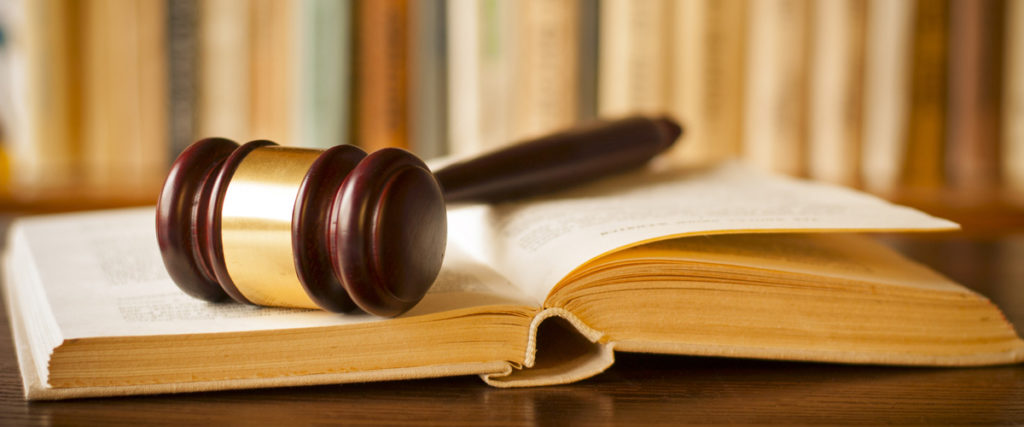 Legal support
Our company has been associated with well-known solicitors firms to give support in all legal matters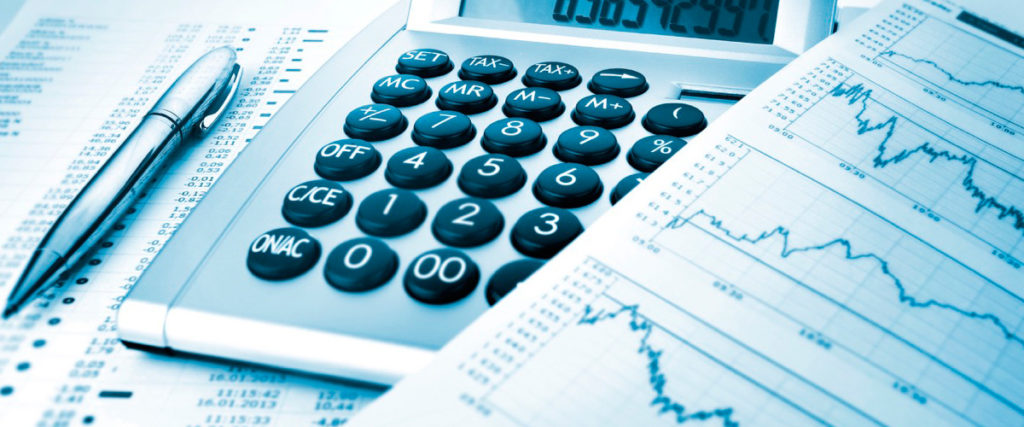 Banking & Finance
We have good relationship with banking officials and professional consultants through whom we can meet the customers' banking and finance needs and requirements to safeguard the interests of our clients.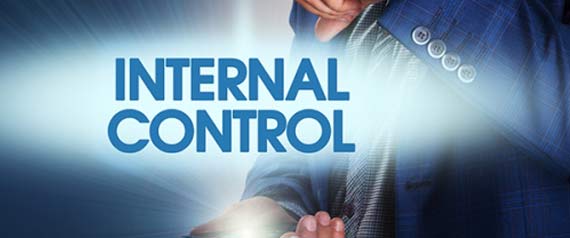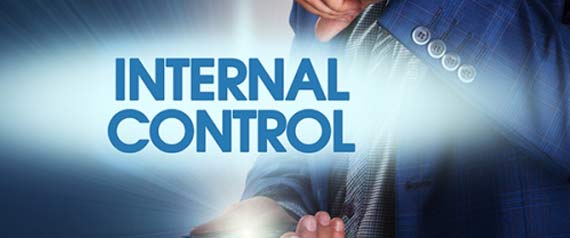 Internal audit, risk & compliance service
We are aware of the importance of sound corporate governance, effective risk management and appropriate internal controls to stakeholders of each company. We offer high quality internal audit service tailored to the specific requirements of each client. We help our client to review their internal control systems, identify risks and deficiencies, and communicate to stakeholders. We also provide recommendations based on our findings.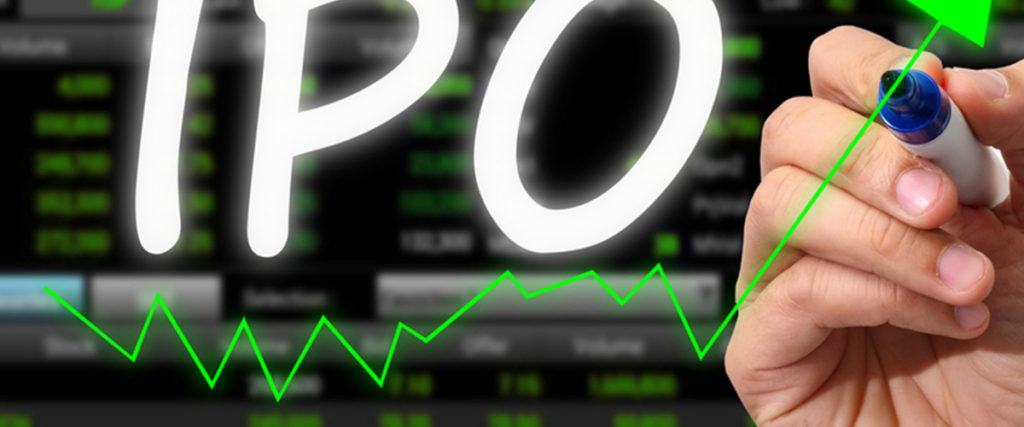 IPO Services
Provide preliminary advisory services on IPO matters.