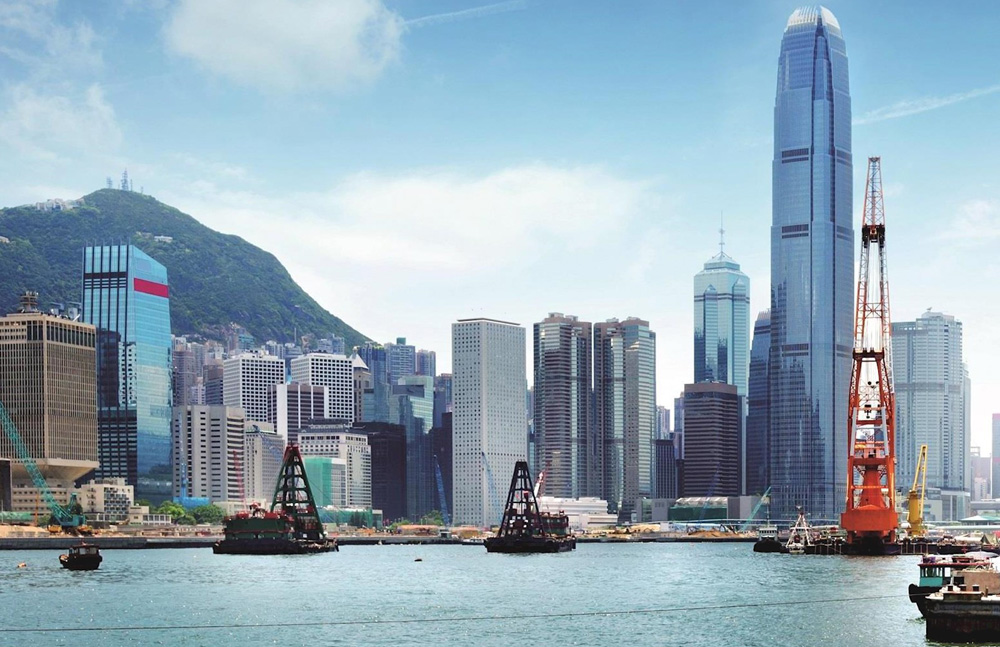 Richard Albuquerque & Co. is a Certified Public Accountants Firm ("CPA Firm") founded in 2004 which provides professional accounting, statutory audit and tax and corporate services. The firm has a team of professionals who act as trusted advisors and have extensive experience in providing solutions and value to our clients
Our firm provides statutory audit services for HK and offshore companies and provide different variety of agreed-upon procedures engagement services.
Richard Albuquerque & Co. through its service company, RJA Management Limited is an experienced company formation service provider in Hong Kong company formation and offshore company formation in BVI, Samoa, Seychelles etc.
Our firm provides wide range of taxation services which includes company tax compliance, salaries tax compliance, Individual and corporate tax planning, and tax audits.
Our firm provides assistance in getting an employment and investment visa in Hong Kong and China,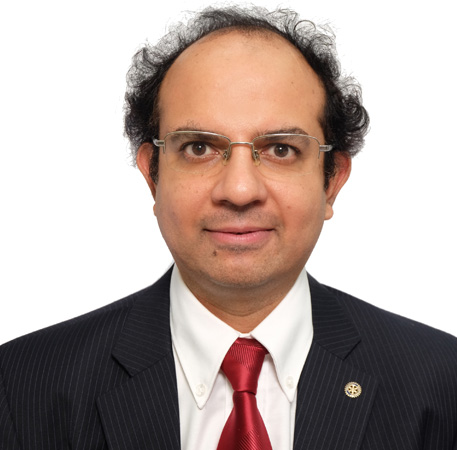 Richard Albuquerque founded his accountancy firm, Richard Albuquerque & Co., in 2004 which has developed into auditing, taxation and corporate services practice with Indian, Chinese and Western clients and overseas branches of its service company, RJA Management Limited in Singapore, London, Melbourne and Guangzhou.
Richard holds a Master of Commerce degree from the University of Mumbai, FCCA from Glasgow, U.K., (HK qualified), CPA (practicing) and Certified Tax Advisor (CTA), HK member of taxation institute of Hong Kong ( TIHK).
Richard Albuquerque also well known in the Indian business community and was Chairman of the Indian Businessmen Association in 2016. Currently he is the Treasurer for the Indian Association and Treasurer for the Rotary Club of Golden Mile where he is an active member and member of Royal Commonwealth Society in Hong Kong.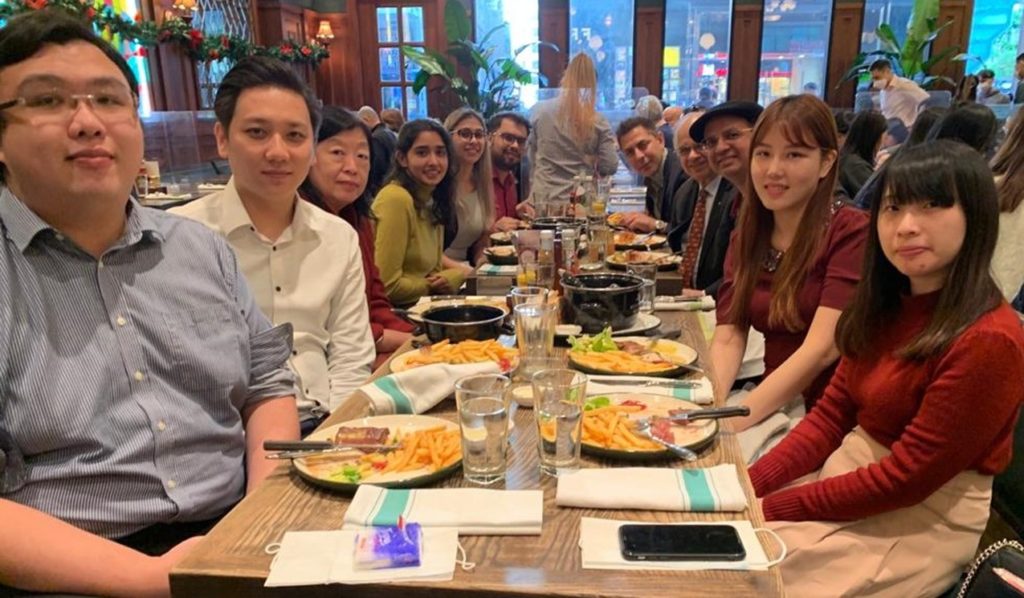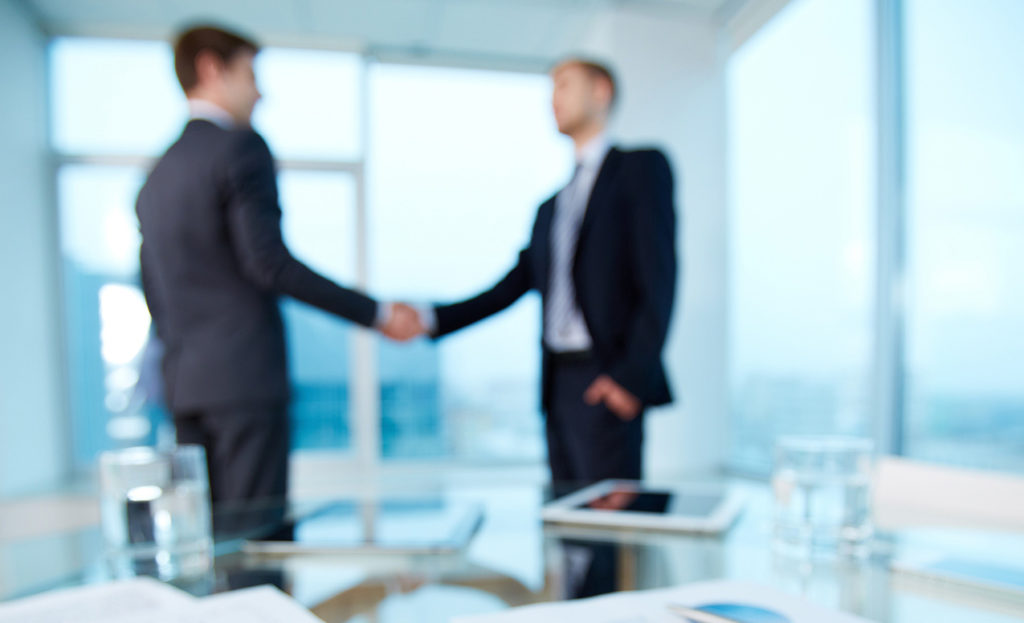 General trading, import & export
Wholesaling and retailing
Interior design
Properties investment
Shipping
Management consultancy
Tax consultancy
Company secretarial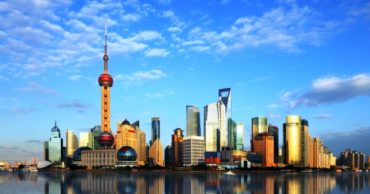 China counterparts –
Our firm has tied with well established service companies in Guangzhou and provide the following services
Setting up companies in China
Assisting clients in getting China employment visa
Individual and Corporate China taxation
Sourcing clients in China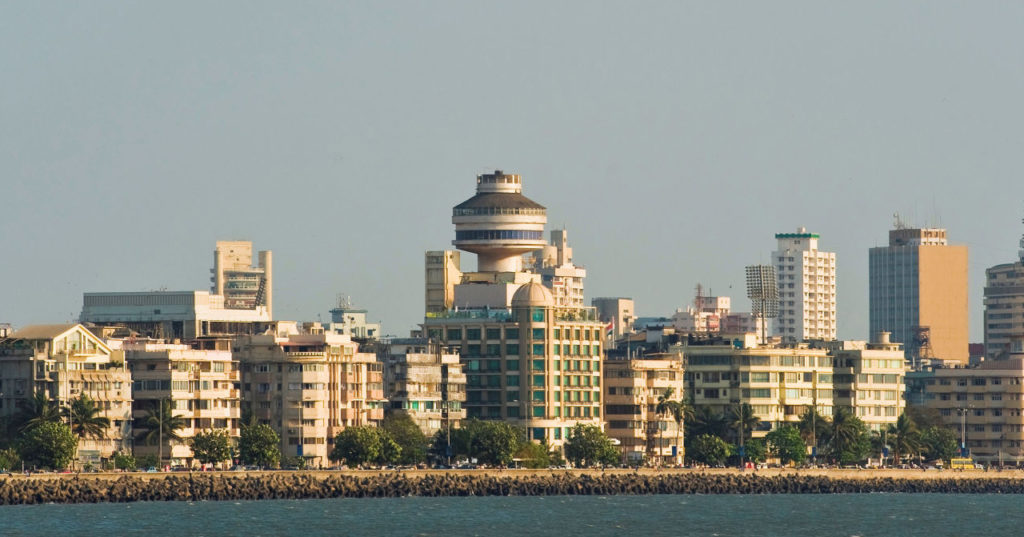 Indian counterparts –
Our firm has tied up with well established professional accounting firms in India. This firm provides following services to its clients.
Statutory and forensic audit
Internal audit and control
Financial consulting
Company law matters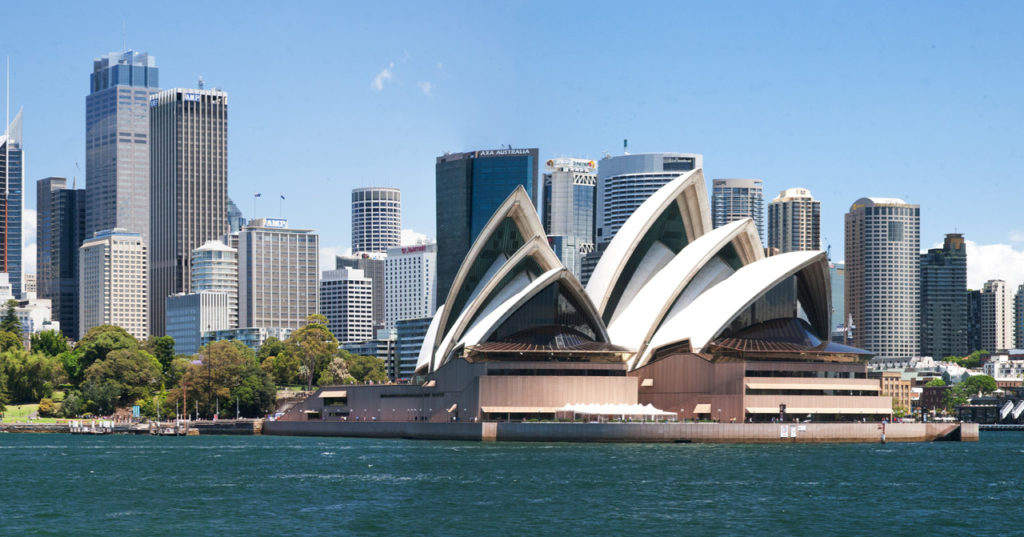 Australia Associate –
The firm provides Accounting , Taxation and Business management services to a wide range of businesses from industry to retail.
Setting up of companies
Obtaining working and permanent resident visa
Auditing, Accounting and taxation planning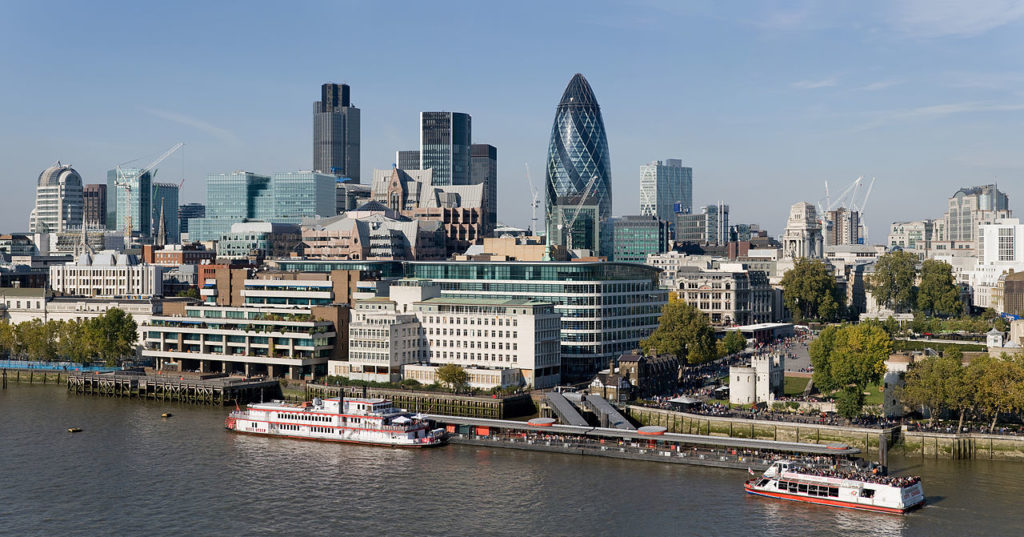 United Kingdom –
Our firm has tied with a reputable firms in London.
Setting up of companies
Assisting clients in buying properties in London
UK tax planning
Assisting clients in opening corporate and personal bank accounts in London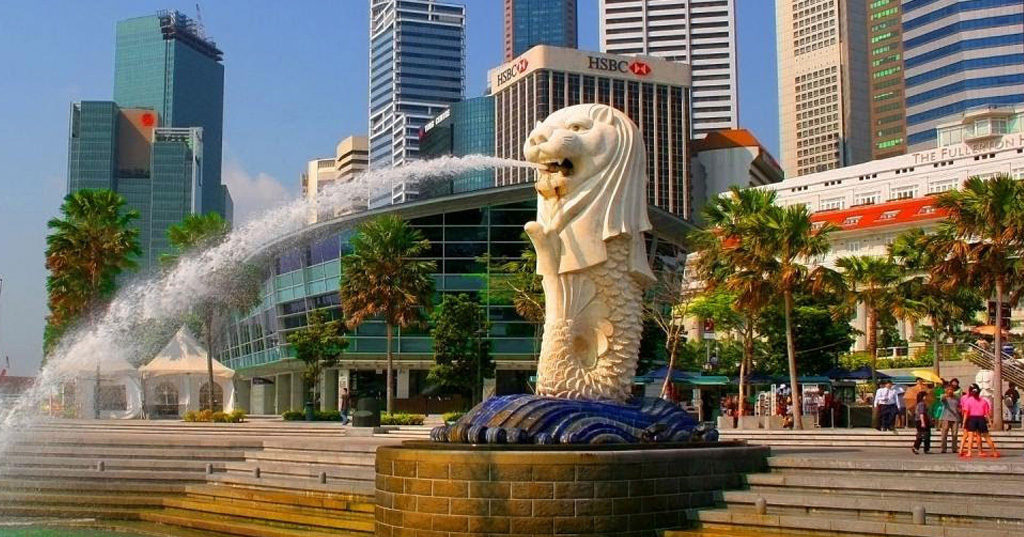 Singapore counterparts –
The Company provides management support services to a number of clients that are based in and out of Singapore and has been in operation since 2005 .
Company registration
Company secretarial assistance
Tax advice and compliance services
HR and payroll services
Visa and work permit services
Assistance in banking operations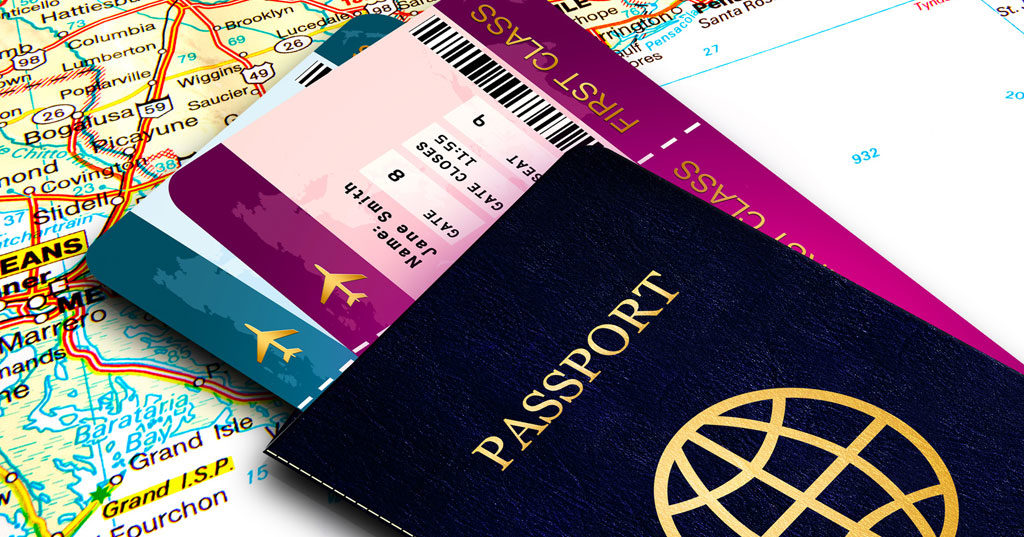 Dubai Counterparts –
Our firm has tied up with well established professional firm in Dubai. This firms provide following services to its clients.
Business Consulting
Technology consulting
Finance consulting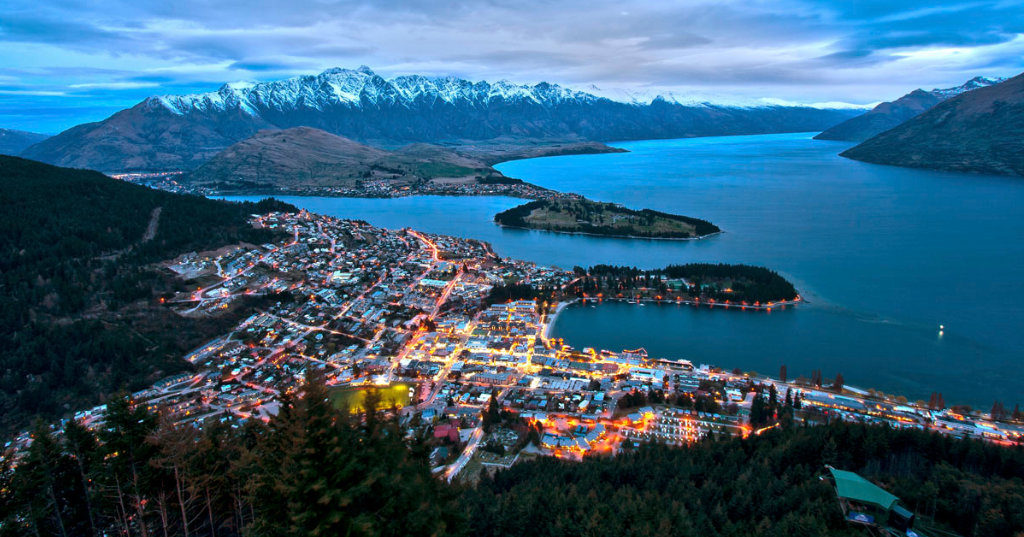 New Zealand –
Our firm has tied up with a reputable firm in Wellington to provide the following services :-
Setting up of Companies & Trusts in New Zealand.
Tax & compliance
Technology & software
Audits & Reviews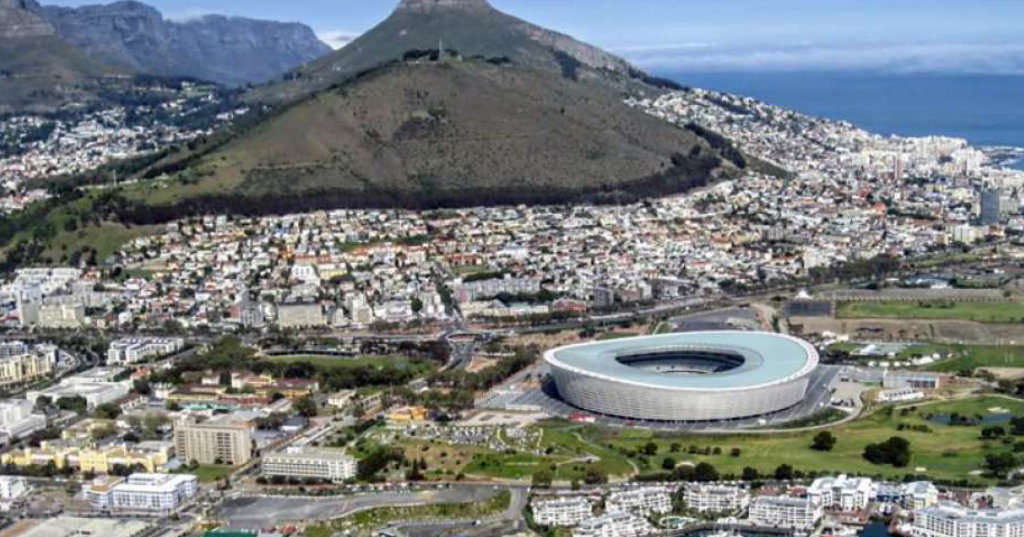 South Africa –
Our Affiliate firm in Cape Town can assist with the following services :-
Assisting clients in buying properties in Cape Town
South African Tax Planning
Assisting clients in opening corporate and personal bank accounts in Cape Town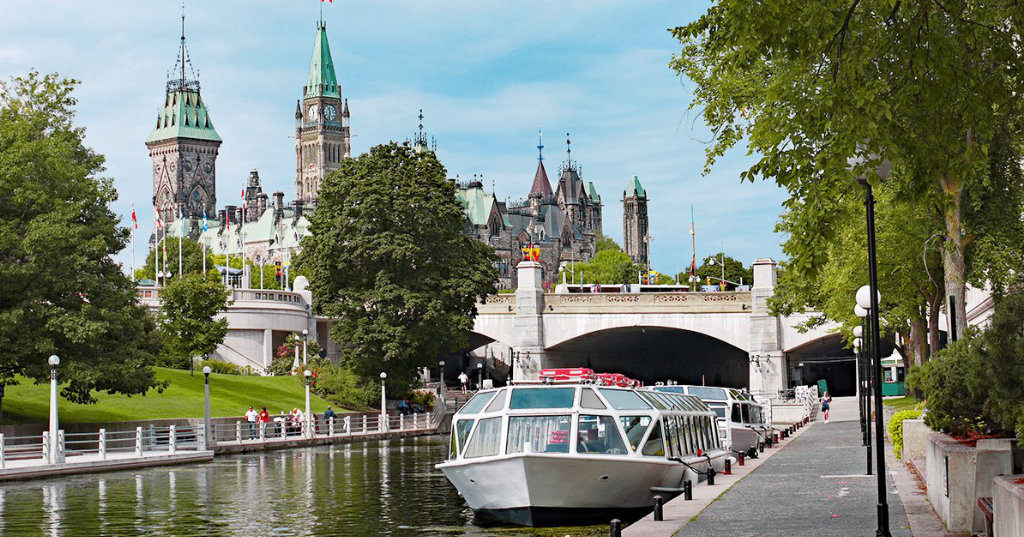 Canada –
Through our Affiliate firms in Vancouver & Toronto we can assist with the following :-
Assisting clients in buying properties in Canada
Obtaining Working and Skilled Labour visa for individuals intending to work & reside in Canada
One-stop shop ERP System for clients to operate their businesses.
Canadian Tax Planning